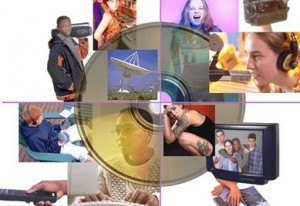 What makes the Net Generation so smart?
Never before have young people had access to the level of interactivity and global connectedness as they do now with Web 2.0. Never before have young people been able to access such vast stores of information, post content so freely, and share what they know and believe with the world.
New World = New Ways
gen2oh.net is a new community designed for Net Geners and the adults who know them. Here, you will find resources, links, and information about what's happening in the world of education and technology. This ain't no textbook. The vision for this site is that it will become one of the many online communities where sharing knowledge and experiences helps bring change, strategies, and solutions for today's new world.