Welcome to gen2oh.net!
Welcome to the web for, by, and of the smartest generation.
Here at gen2oh, we aren't kidding ourselves that the vast array of technology and resources available to the Net Generation are somehow making them dumber. Instead, we agree with Don Tapscott's assessment that Net Geners are in fact "the smartest generation ever."
Check out the tools and links above and in the sidebars or click here to learn more about gen2oh.net.
The influence of the net generation is growing at an exponential rate.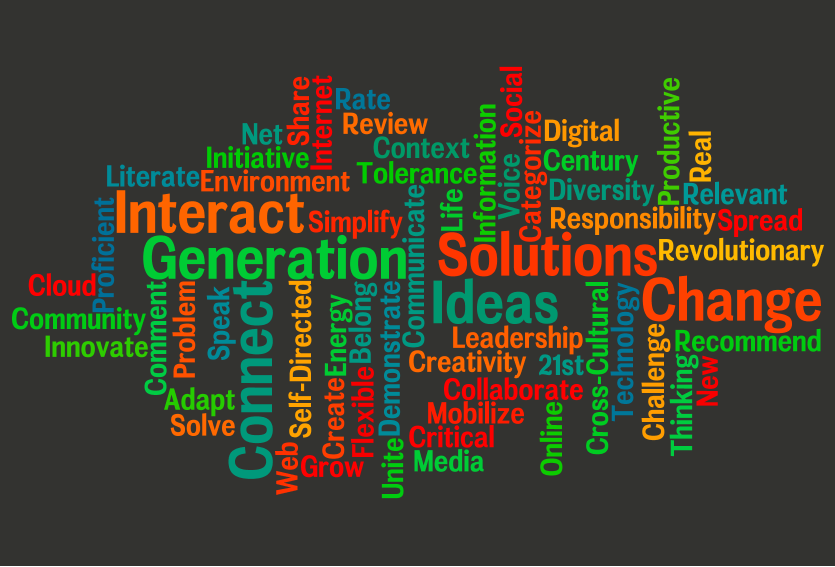 "As the first global generation . . . Net Geners are smarter, quicker and more tolerant of diversity than their predecessors. These empowered young people are beginning to transform every institution of modern life."
-Don Tapscott, Grown Up Digital